CHIMANBHAI PATEL INSTITUTE OF MANAGEMENT & RESEARCH (CPIMR)
Link for recruiters to the placement cell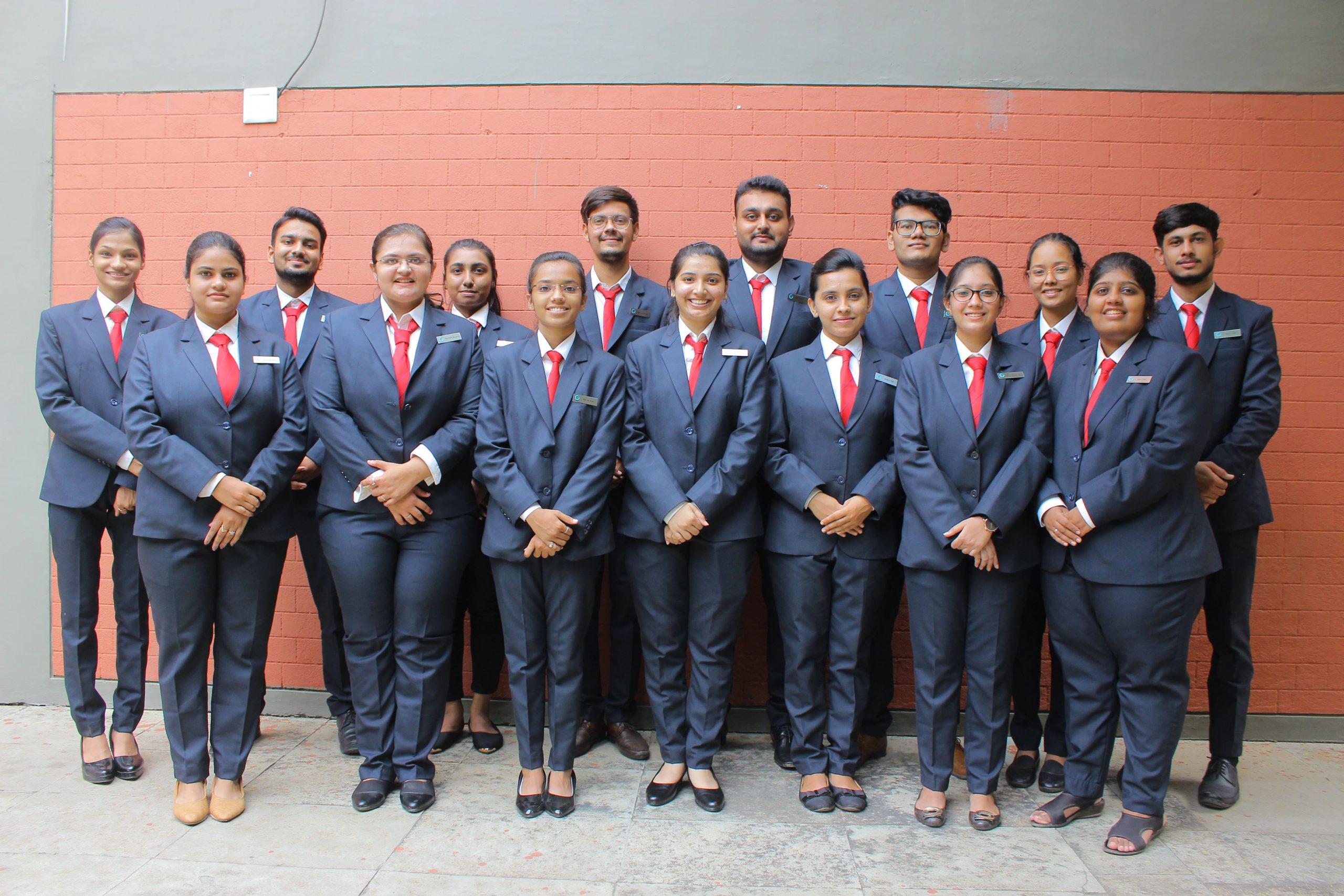 Torrent Power
S & P Global
Mansukh Securities and Finance Limited
Byju's
Torrent Pharma
HDFC Life Insurance
Medkart Pharmacy
Urban Chowk
ICICI Prudential Life insurance
Kotak Life
ICICI Bank
Kotak Mahindra Bank
N J India Invest Pvt. Ltd.
Axis Bank
Jaro Education
IndiaMart
CavinKare
Paytm
Kotak Mahindra Life Insurance
Hester Biosciences Ltd.
Decathlon
Cims Hospital
Motilal Oswal
NJ Investment
Induslnd Bank
SBI Life Insurance
LG India
Lending Kart
IDFC First Bank
Canara HSBC
Adani Wilmar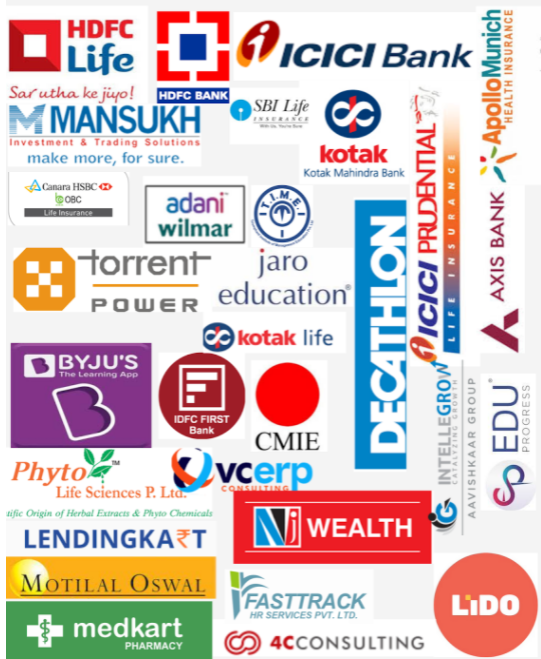 TESTIMONIALS OF RECRUITERS
The response from the candidates is quick and there is flexibility as well.
A very good cooperation from the CPIMR placement team. We are looking forward for a long-term relationship with the institute


CPIMR has got one of the best facilities and brilliant faculties a B- School can have. As far as grooming of students is concerned, they are pretty focused and serious on overall growth of students, their good performance during internship, and well prepared students for final placement.
Wonderful support from a placement cell. Most importantly, the placement team is caring and concerned about their students and their developments.


TESTIMONIALS OF STUDENTS / ALUMNI
The whole Team is wonderful and doing great job by providing there best to provide best to the students for their bright future and career. Hope you will continue this as Pro and achive the highest goal year by year. Wish You Good Luck!!!!:)
Amazing work! By CPIMR PRO!! Which really helps students to grow themselves professionally as well as Personally.
It's a wonderful initiative by the cpimr MBA Management because with the help of the PRO activities the students should get idea about how to become confident and clear the interview process.
The activities and events conducted by Placement Cell under the umbrella of PRO is remarkable and the efforts are rewarding! The students' development activities are dynamic and can be more aggressive.
SKILL ENHANCEMENT PROGRAM
Advance Skills Acquirement Program (ASAP)
ASAP was launched with the clear purpose of generating more employable skills in the students of Shri Chimanbhai Patel Institute of Management and Research by providing sector-specific skill training programs along with regular academic studies.
The program also placed emphasis on the exposure of students to various industries/sectors for chances of better placements.
the program has been launched for the first-year students, as they must interact with industry as part of their syllabus requirement for live projects.
Projects having a duration of a maximum of 2 weeks were preferred so that they could be incorporated seamlessly into the syllabus.
Companies for ASAP
Urban chowk
Shopper's Stop-Alpha One
Pantaloons- Alpha One and Prahalad Nagar
Franchise Insider
Big Bazar
LG
Snapsearch
Pharmeasy
Octopod