Welcome To
Sardar Vallabhbhai Global University
(previously known as Chimanbhai Patel Institute)
Accelerate your career in management, computing, journalism, research with programs such as BBA, BBA (Hons.), MBA, iMBA, BCA, BCA (Hons.), MCA, iMCA, BAJMC, MAJMC and PhD.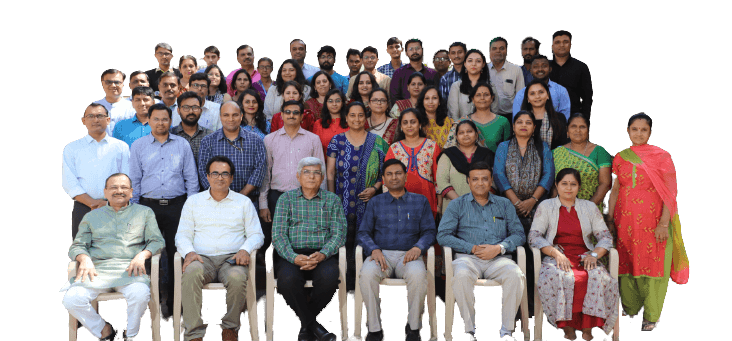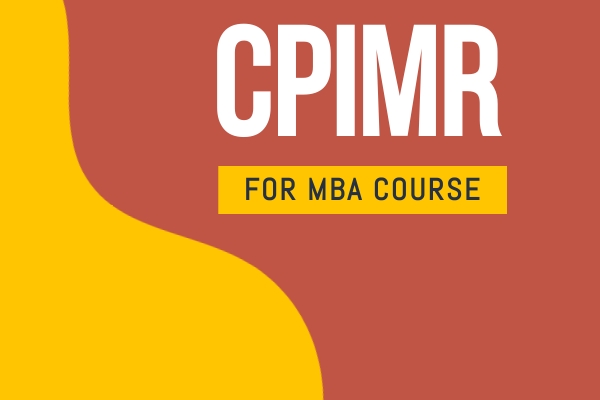 Chimanbhai Patel Institute of Management & Research offers MBA as a course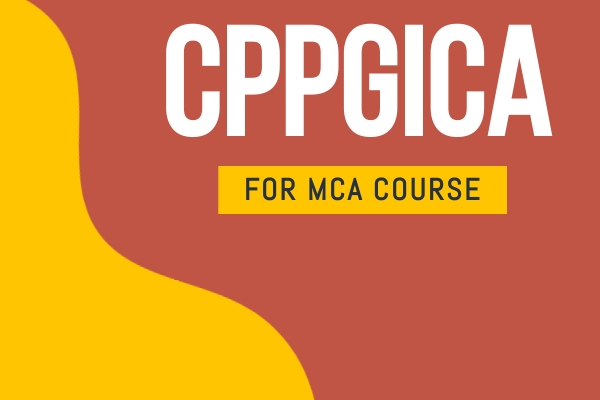 Chimanbhai Patel Post Graduate Institute of Computer Applications offers MCA as a course​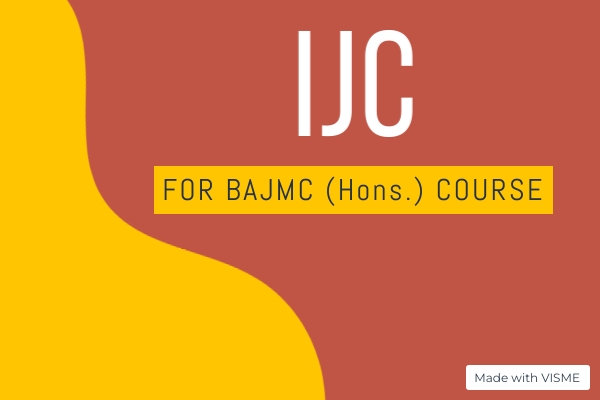 Institute of Journalism and Communication offers BAJMC (Hons.) as a course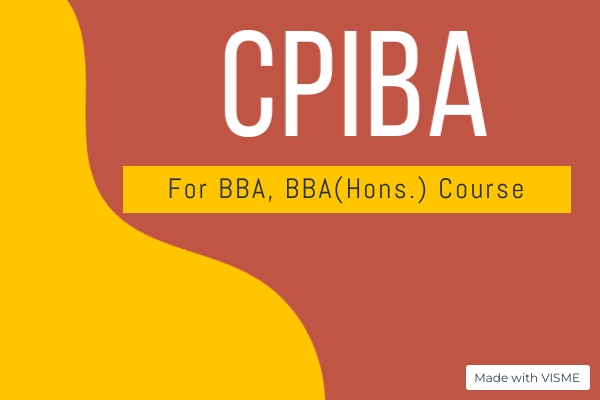 Chimanbhai Patel Institute of Business Administration offers BBA, BBA (Hons) as a course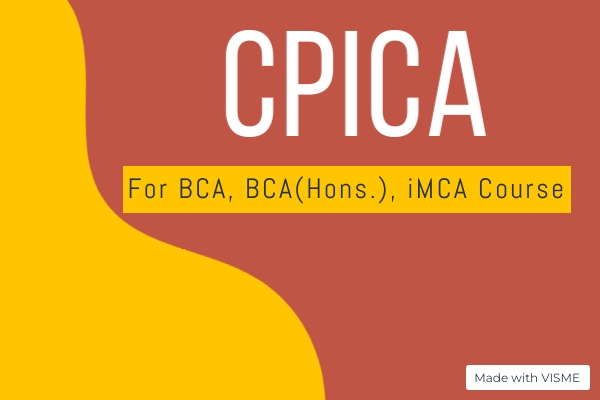 Chimanbhai Patel Institute of Technology offers BCA, BCA (Hons.), iMCA as a course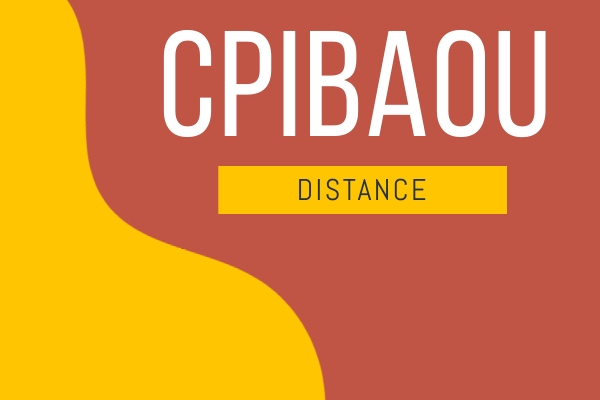 Chimanbhai Patel Institute in association with BabaSaheb Ambedkar Open University
Congratulation Degree Holders
We are very happy to congratulate our latest degree holders in 2020. We have a strong allumini of 200000+ students and you are part of it now!! 
Institute EVENT & Activities
We are indulged in various activities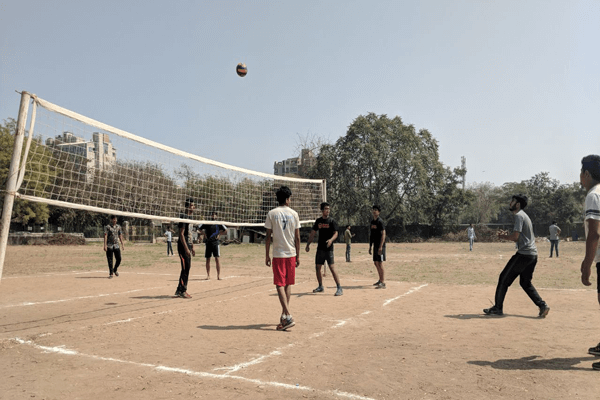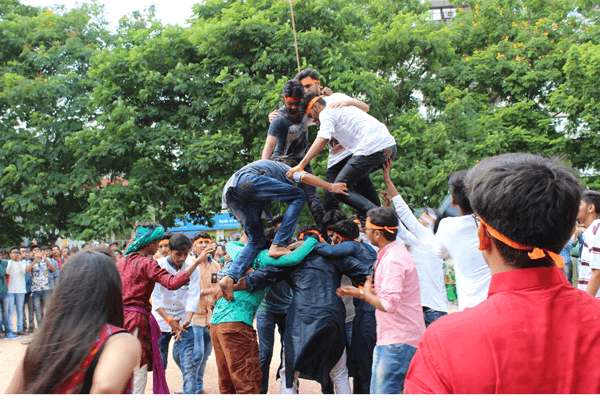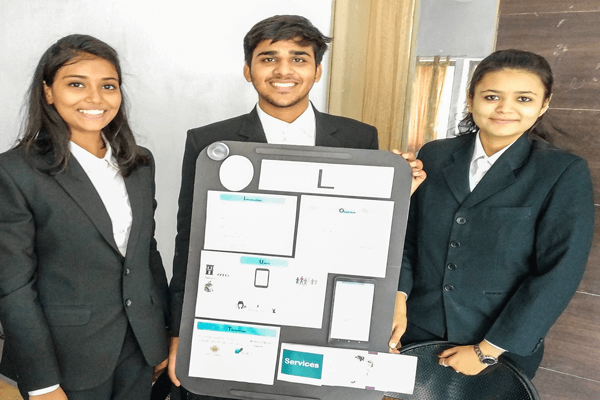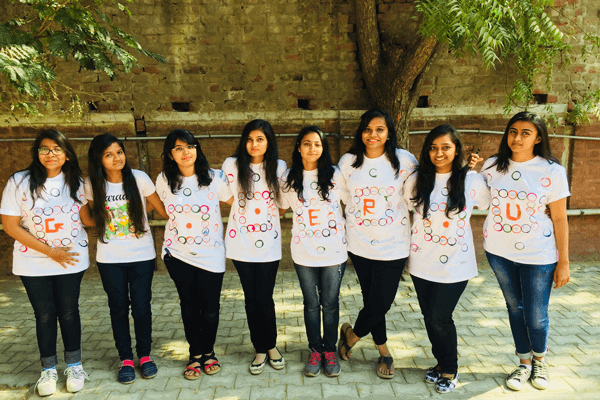 We are proud to present you with campus tours in the video format.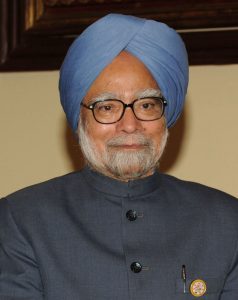 Dr Manmohan Singh
Ex PM, India

Indian Economist and Politician served as the Prime Minister of India from 2004 to 2014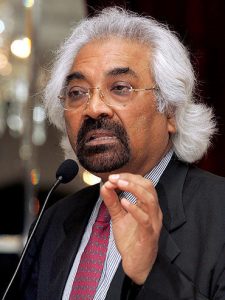 Mr Sam Pitroda
Indian telecommunication engineer, Inventor and Entrepreneur

Satyan Pitroda popularly known as Sam Pitroda is an Indian telecommunication engineer, inventor and entrepreneur. He is popularly known as the Father of India's Computer and IT Revolution as he helped Prime Minister Rajiv Gandhi in bringing computerization as an advisor to the PM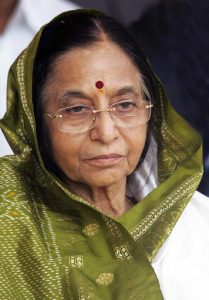 Smt Pratibha Patil
Ex President India

Pratibha Devisingh Patil is an Indian politician who served as the 12th President of India from 2007 to 2012. A member of the Indian National Congress, Patil is the only woman to have held the office. She had previously served as the Governor of Rajasthan from 2004 to 2007.

Mr. Sushil Handa
Mr. Sushil Handa, former MD of Claris Life Sciences and presently associated with The FifthVeda Entrepreneurs, has successfully established global businesses and mentored young entrepreneurs.
Mr. Chintan Parikh
Mr. Chintan Parikh, Founder and Chairman, Ashima Group of Companies, an alumnus of IIM-Ahmedabad and later a member of the Board of Governors of the same institute till 2016 and the ex-Chairman of the CII.

Prof. Anil Kumar Gupta
Prof. Anil Kumar Gupta, the Executive Vice Chairman of the National Innovation Foundation and a globally renowned scholar in the area of grassroots innovations. Dr. Gupta is also the founder of the Honey Bee Network and has been a Professor at IIM - Ahmedabad.

Mr. Mukesh Patel
Mr. Mukesh Patel, the international tax expert, columnist, author and speaker.

Prof. Veer Mote
Prof. Veer Mote, Executive Director at the Lalbhai Group of Companies and former professor at IIM - Ahmedabad

Dr. D M Pestonjee
Dr. D M Pestonjee, Dean, Faculty of Applied Management at CEPT University, GSPL Chair Professor with School of Petroleum Management, Pandit Deendayal Petroleum University, Gandhinagar and former professor at IIM - Ahmedabad
I am thankful to all my professors of the institute to help me suceed in my career