Chimanbhai Patel Institute of Management & Research (CPIMR)
Shri Chimanbhai Patel Institute of Management and Research (CPIMR) is one of the leading management institutes in Gujarat. Since its inception in 1998, CPIMR has made significant contributions through the highest quality of teaching, research, alumni & industry connect and meaningful extension.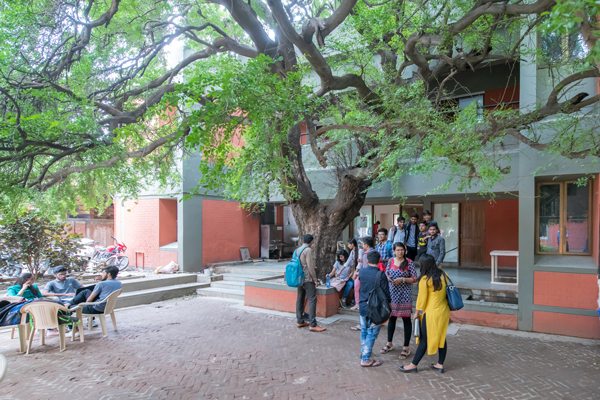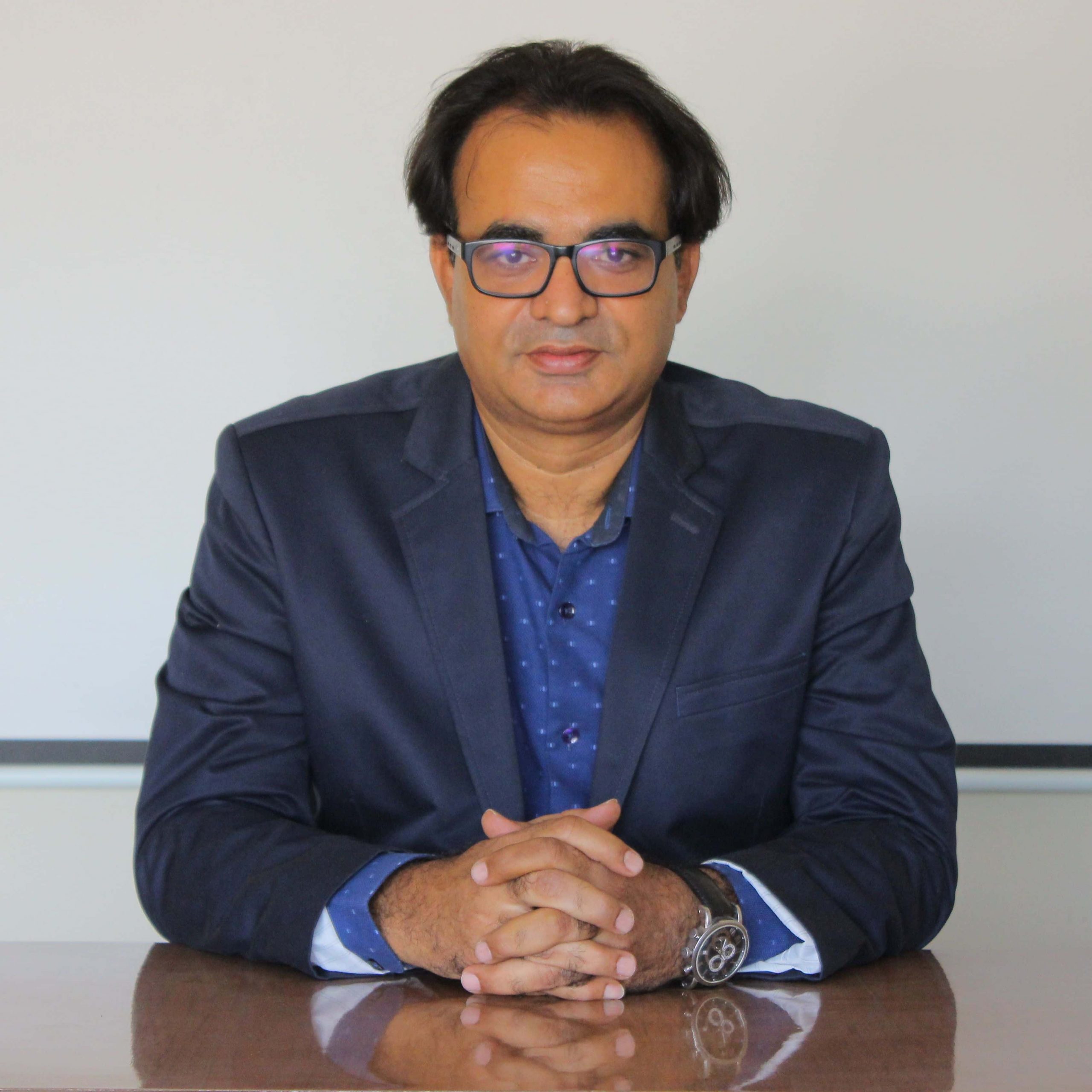 Considering that knowledge and sustainability are critical for future growth and development, the vision of CPIMR is:

"To become a management institution of excellence that shall provide quality education, research, and extension opportunities to its students to enable them for making meaningful contributions to the industry and have a positive impact on our society and environment."
1) To provide an interface that encourages the exchange of ideas, teaching, research, and extension to nurture students for future leadership roles in a globalized knowledge economy and a sustainable based environment.
2)To provide value and skill-based relevant knowledge benefitting the students to help them create a positive impact in their future endeavors.
3)To identify and develop linkages with the industry, academia, government & social institutions to meet the collective needs of an inclusive society.
Program Educational Objectives (PEOs)
In the context of a complex, ever-changing and dynamic environment:
PEO 1: To contribute to the creation, dissemination and application of domain and industry knowledge in the field of management to solve complex business problems and effectively manage them.
PEO 2: To develop necessary and relevant skills for demonstrating leadership, communication and entrepreneurial capabilities while maintaining high standards of ethics and social responsibility.
PEO 3: To demonstrate and apply global and inclusive perspectives for effective decision- making through critical thinking and analytical capabilities