CHIMANBHAI PATEL INSTITUTE OF MANAGEMENT & RESEARCH (CPIMR)
SPSS Workshop For Students
As a part of curriculum of management course, we discuss the concepts of research in detail in the classroom but to discuss how statistical analysis and interpretation can be done on collected responses, we conducted an SPSS workshop at our institute for first year management students. The workshop was conducted by subject experts from the faculty pool at CPIMR. The content of workshop was designed in a way to benefit the student participants.
Conferences
Academic conferences are the culmination of a thriving research orientation. They are a platform where academicians and research scholars present their views and ideas before a distinguished audience. Research papers are presented, discussed and debated and this provides further impetus to the climate of research in the institute. At CPIMR we have been periodically conducting such conferences. A glimpse into our previous conferences is offered here:
Perspective 2015: A National Conference on Contemporary Issues in Management was organized on 23rd January, 2015
Research And Development Calendar For 2018-19
National Conference on Management: January 2019
Workshop on Research Methodology: January 2019
FDP on Teaching Pedagogy: May 2019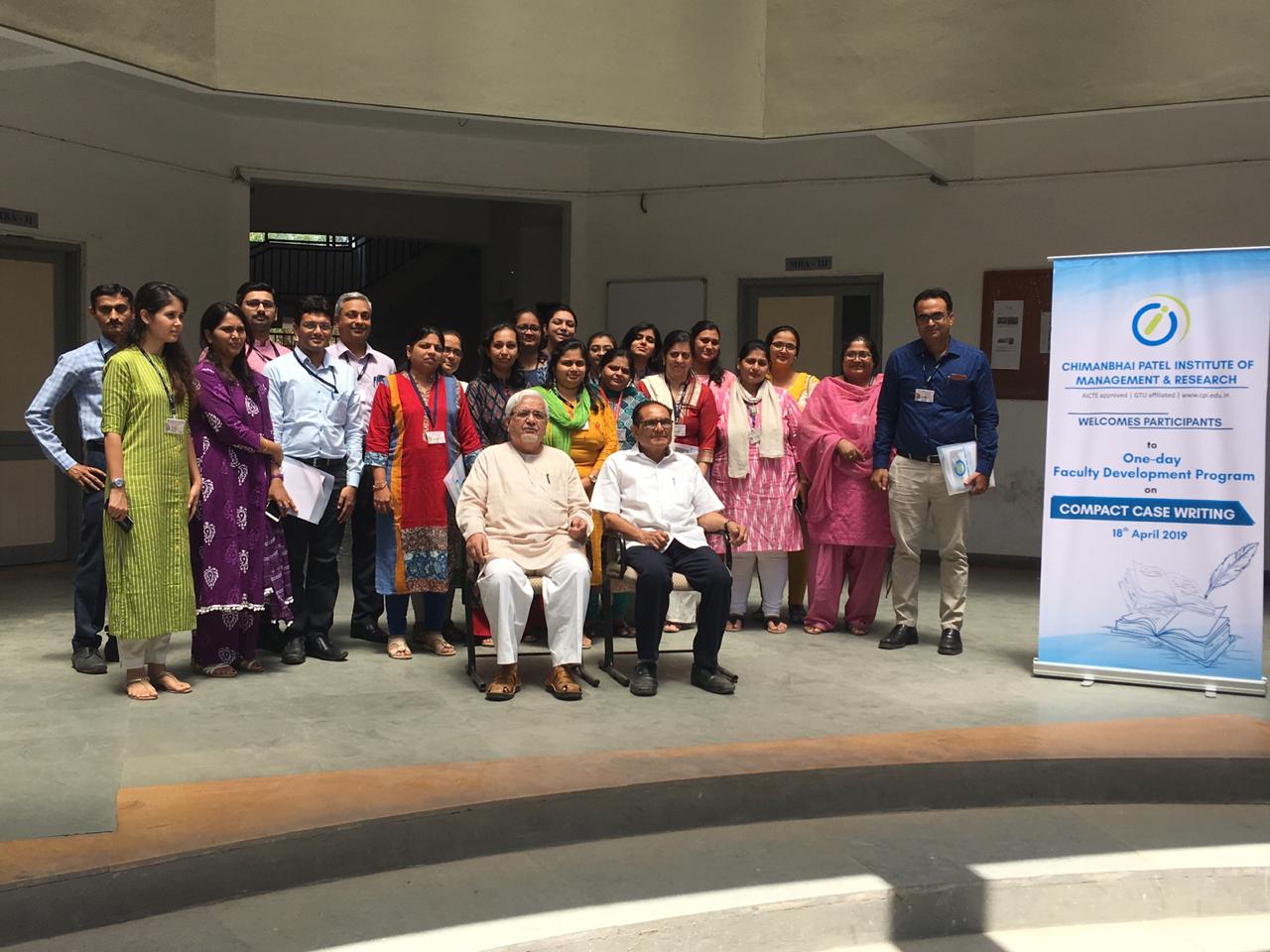 About the CPIMR Case Center

The CPIMR Case Center was formed to promote a culture of case writing and teaching at CPIMR, and to develop a repository of cases (written by faculty members and students) that can be used by faculty in the classrooms

Events conducted by the CPIMR Case Center:

Compact Case Writing Workshop conducted by Prof. Dhawal Mehta.
Case Writing Workshop conducted by Prof. Bala Bhaskaran.

Publication of two books:
Strategic Business Perspectives: A Collection of Compact Case Studies (ISBN: 978–93–5361–636-6)
Strategic Challenges in Small Businesses (ISBN: 978-93-5406-237-7).

Both the above books are also available on Amazon Kindle.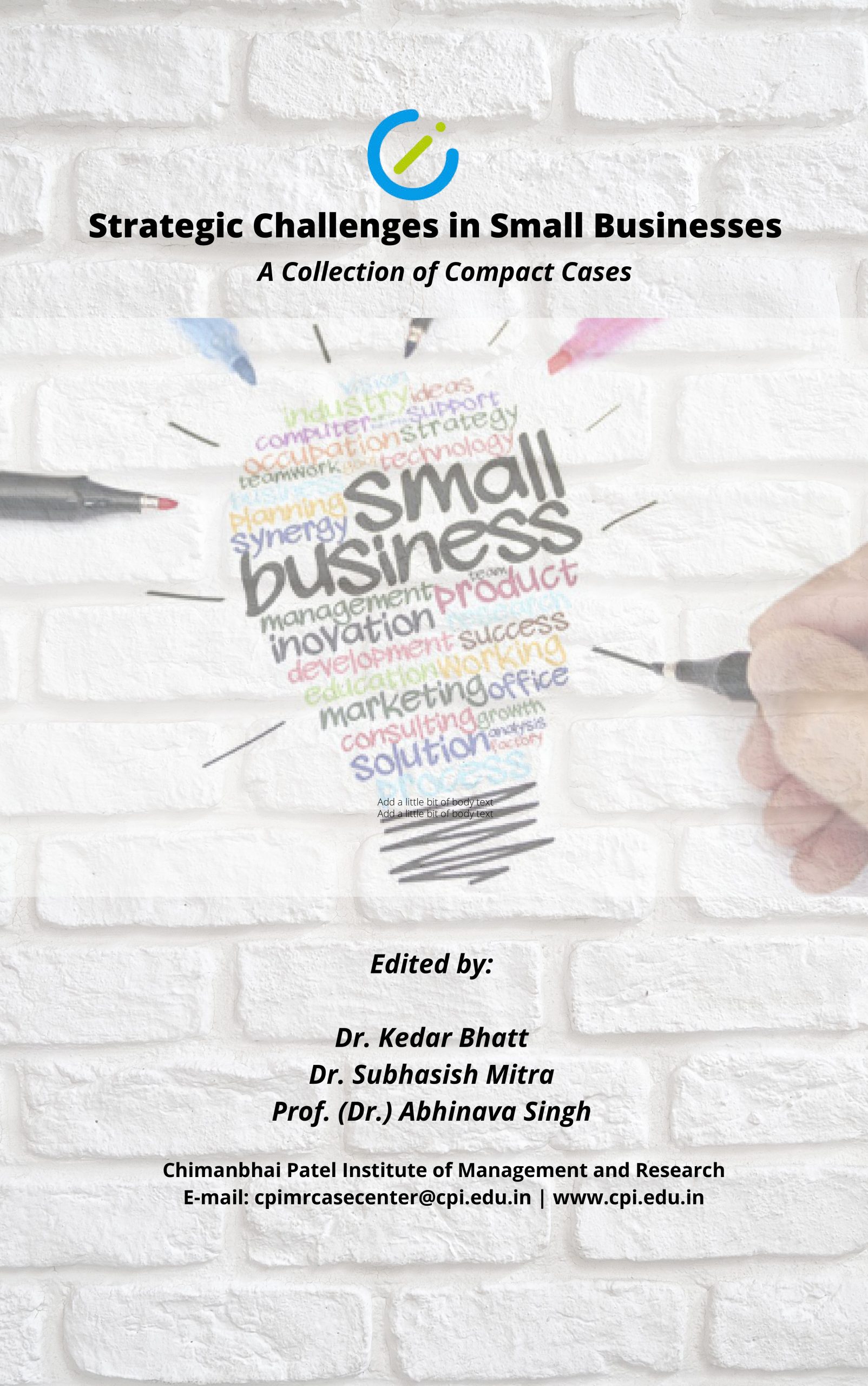 FACULTY ENRICHMENT COMMITTEE
Faculty enrichment is an ongoing process of providing guidance and counseling for faculty at all stages in their academic careers wherein the committee ensures effective mentoring for its faculty team. 
The committee facilitates successful entry of new faculty members into structures, processes, and climate of the college and department as well as provides support to faculty team (including new and existing members) in teaching, research, service, and other aspects of professional life as they seek productive paths to tenure and promotion.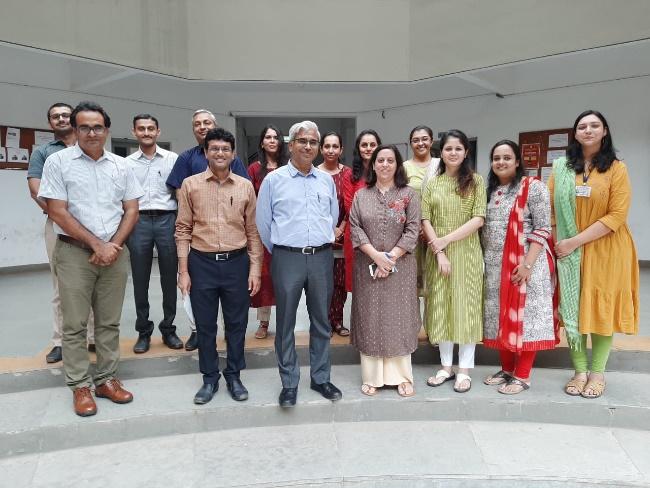 Session on 'Creating Extra-ordinary managers' by Mr. Sushil Handa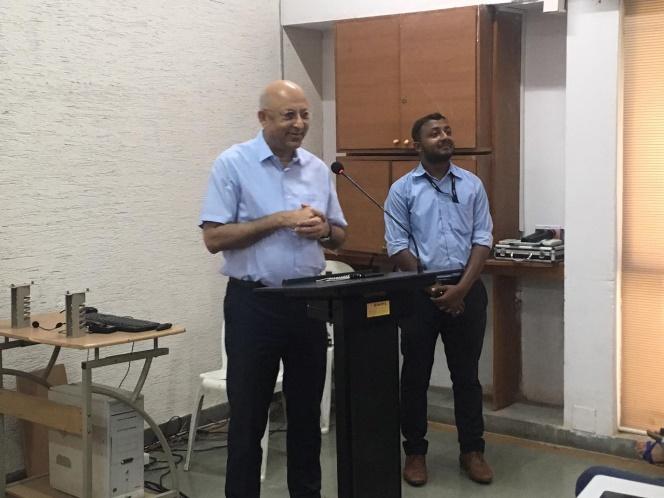 Workshop on 'Insight mining through qualitative research' by Dr. Rajneesh Krishna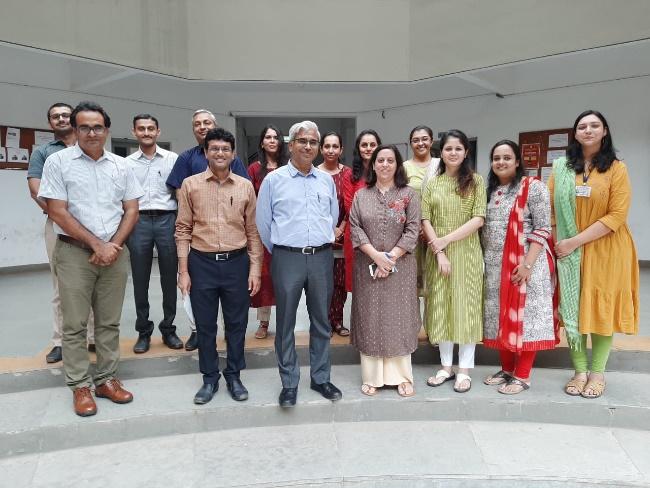 Visit to Hester Bio-sciences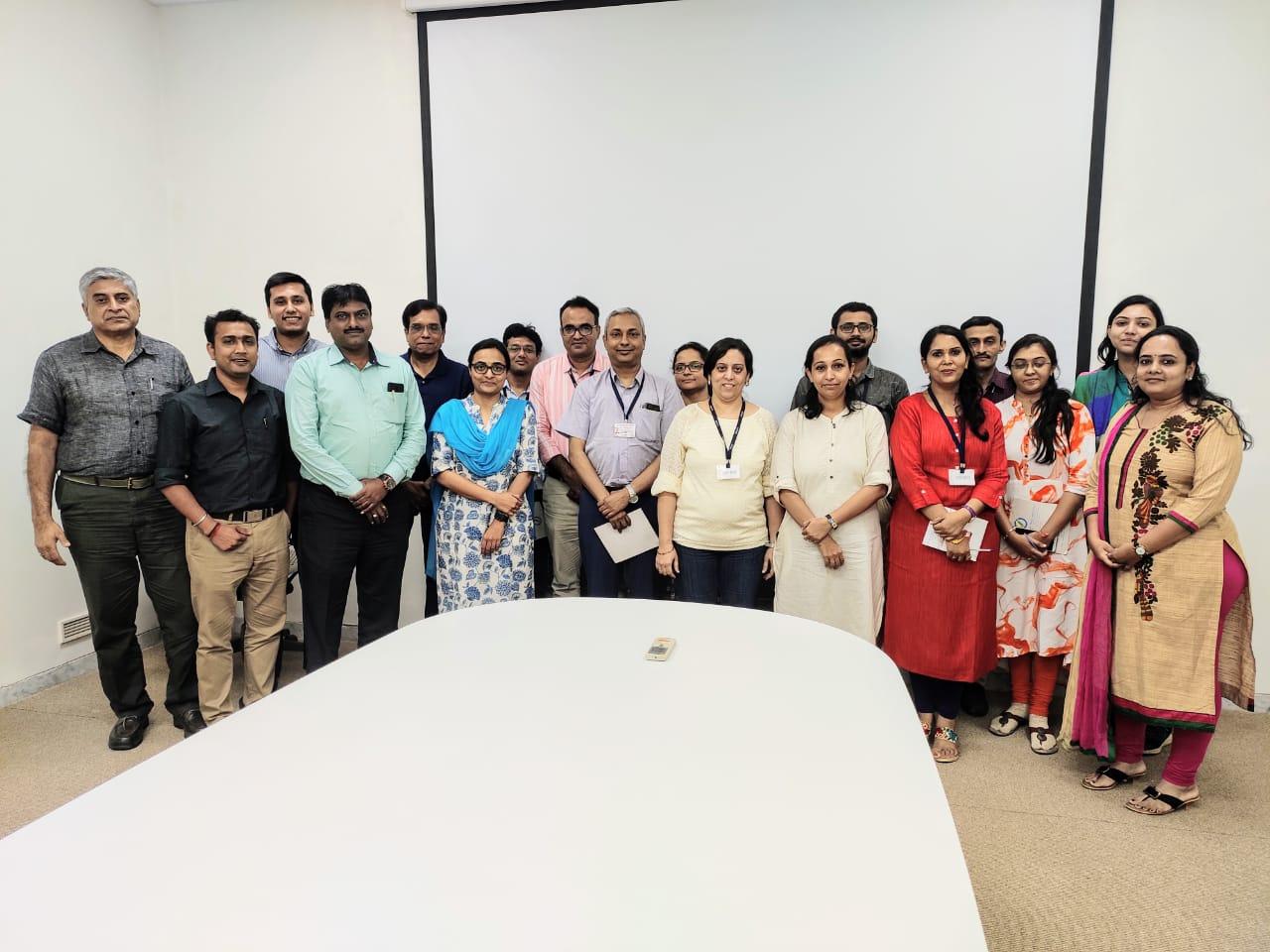 Workshop on Creativity and Management by Prof. Pradip Khandwalla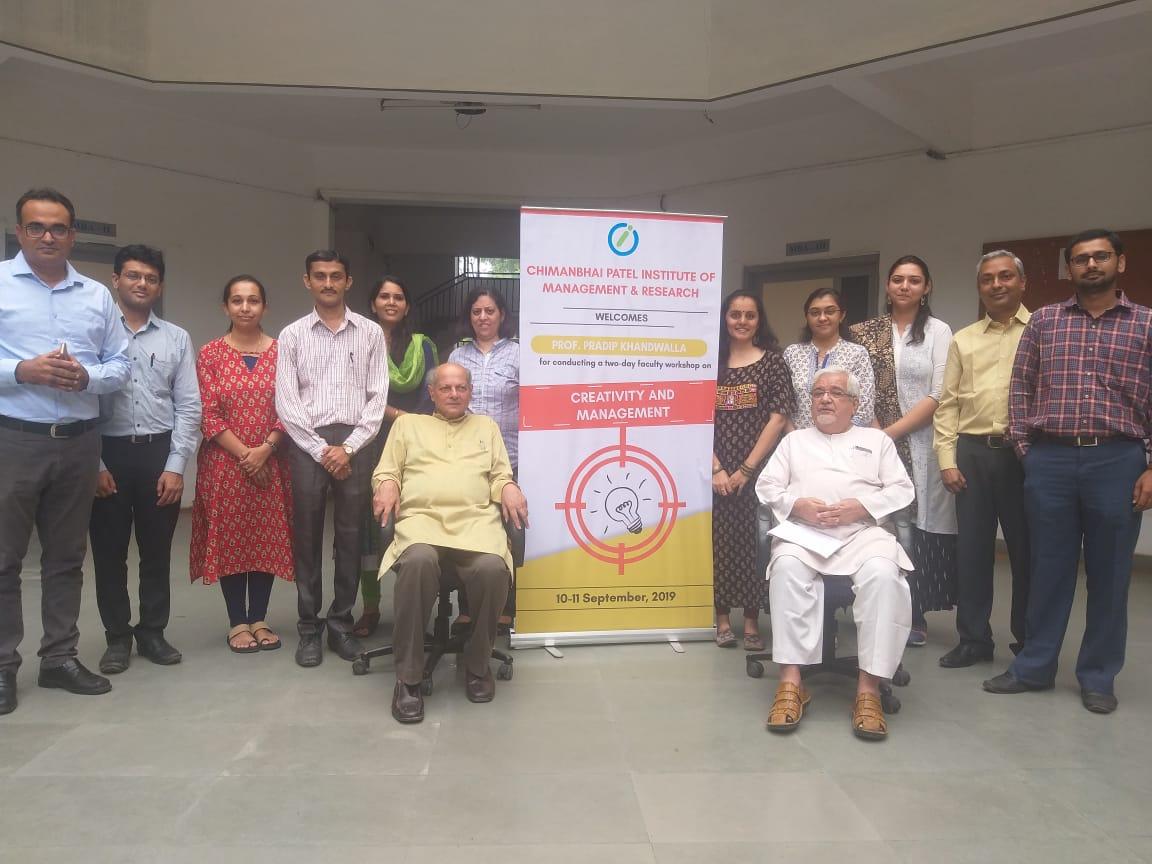 5-day virtual Faculty development Program on 'Pedagogy, Research & Case writing and publishing'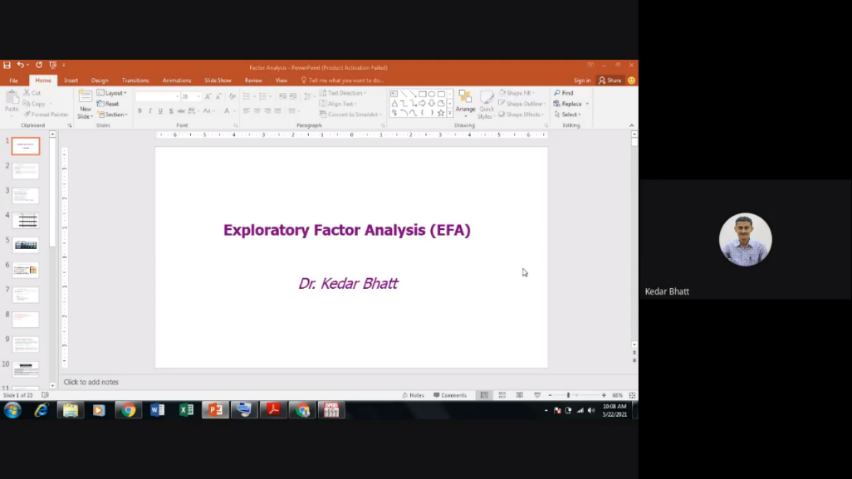 2-day workshop on 'Workable research proposal' by Dr. Vidyut Joshi