CHIMANBHAI PATEL INSTITUTE OF MANAGEMENT & RESEARCH (CPIMR)
College is indulged in various activities and events throughout the year.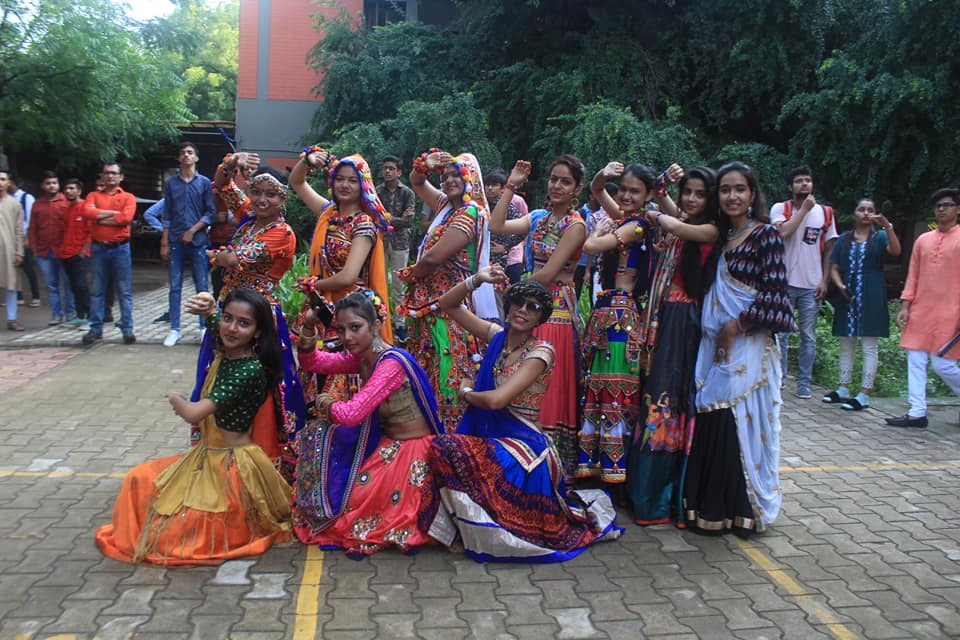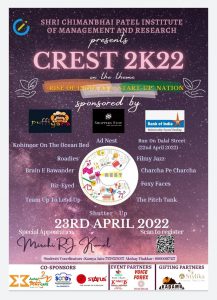 https://cpi.edu.in/wp-content/uploads/2022/04/CREST2k22.mp4 🔥 #CREST2k22 🔥 🔥~We are from *SHRI CHIMANBHAI PATEL...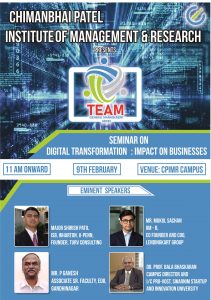 CPIMR organized the first TEAM General Management Seminar on Digital Transformation: Impact on...
Campus is equipped with a library and hi-fi instrastructure.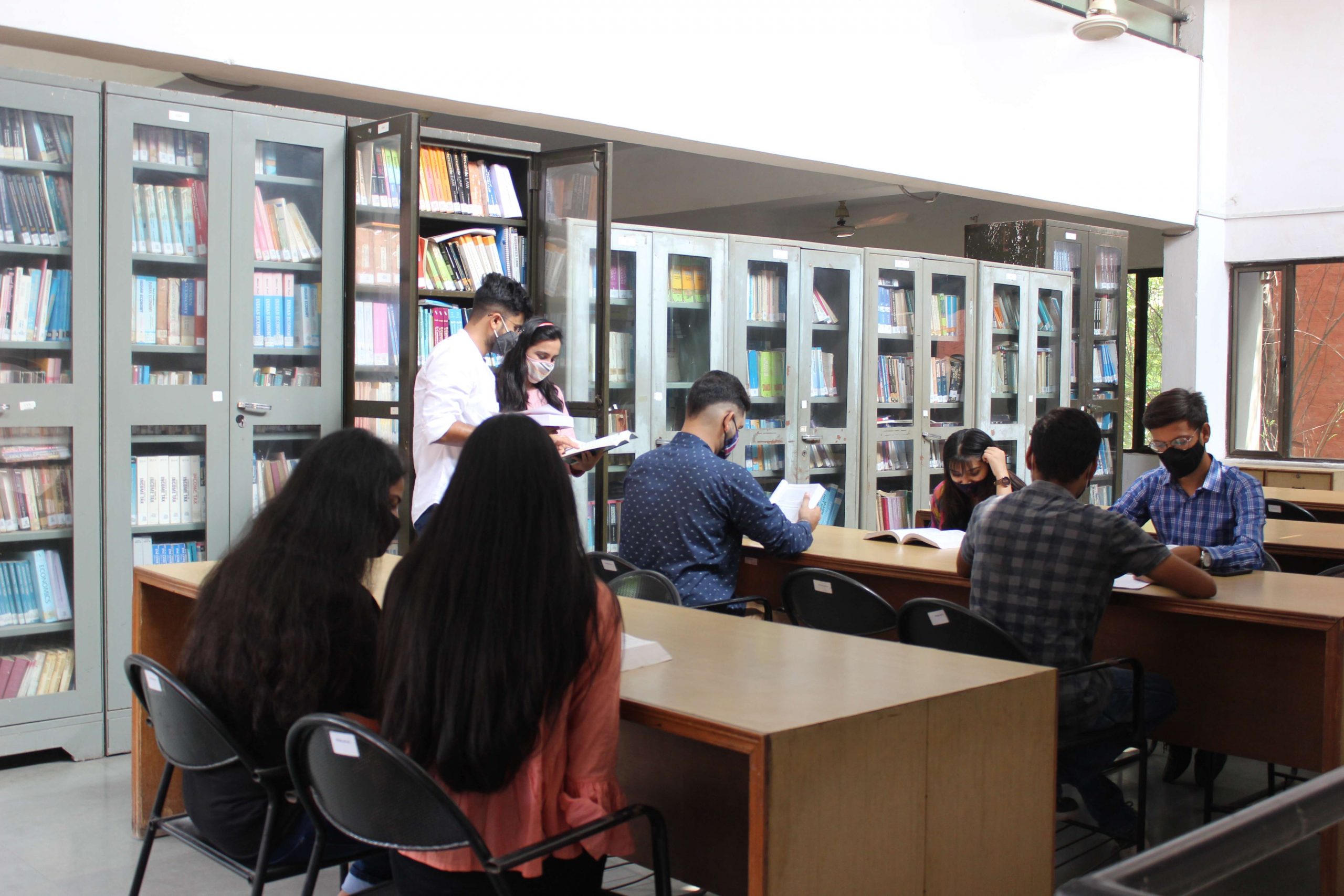 TEAM Marketing focuses on organizing seminars, workshops, and field events to impart additional competencies and knowledge to students in the field of marketing. The primary objective of TEAM is to identify emerging trends in marketing and engage students in various activities to enhance their skills as per current industry requirement in the marketing domain.

Events like visit to Radio Mirchi and Decathlon, seminar on digital marketing as well as webinars on change in marketing scenario post covid 19, management lessons from Sanskrit corpus and industrial service marketing have been conducted under the aegis of TEAM marketing.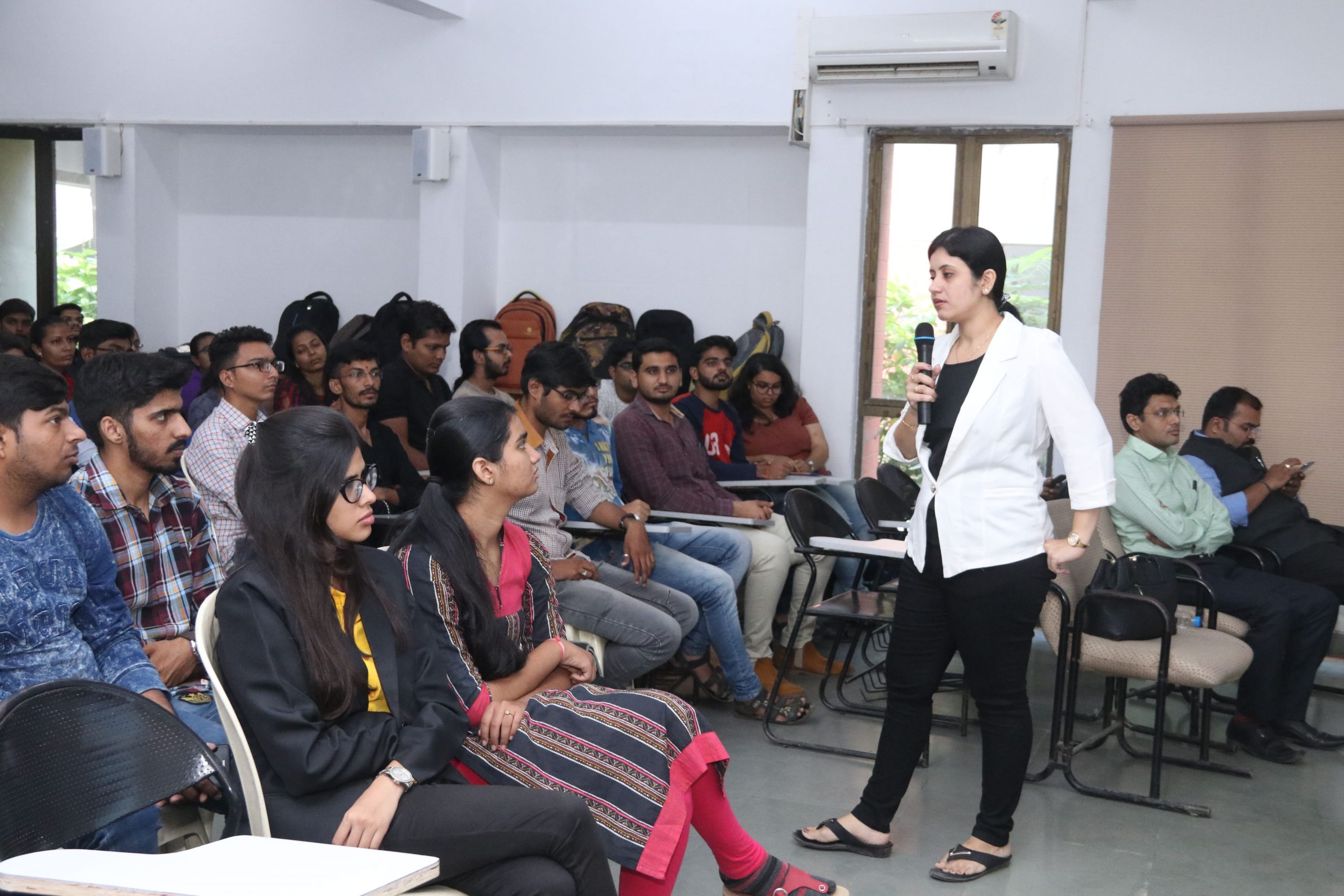 There is great skill gap between the H.R corporate requirement and academia input. The Team H R therefore is an effort to minimize the gaps between the industry and academia by organizing a series of event. Seminar and guest lecture through which the industry personnel teach the nitty and gritty and skill acumen needed for H.R professional.
 They abreast the students through various corporate interfaces and try to minimize the gap between industry and academics.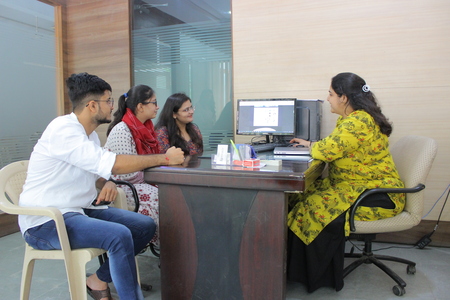 TEAM stands for Towards Excellence in Academics and Management. The objective of the TEAM-General Management Team is to involve students in academic activities beyond the classroom, and expose them to new ideas and facets of management that are normally not part of the syllabus.
Activities

TEAM General Management Seminar on Digital Transformation: Impact on Businesses
Date: 9th February, 2019
Speakers: Mr. P Ganesh, EDII; Major Shirish Patil, Founder, Turv Conulting; Mr. Mukul Sachan, COO, Lendingkart; Dr. Prof. Bala Bhaskaran, Campus Director and I/c Provost, Swarnim Startup and Innovation University
TEAM General Management Seminar on Awareness on EXIM & Trade-Related Policy Matters
Date: 29th February, 2020
Speakers: Mr Rohit Soni, DGM (DGFT); Mr Anish Shah, AGM (Adani Ports)
TEAM General Management Seminar on Entrepreneurship
Date: 3rd March, 2020
Speakers: Mr. Yash Bhatt- Co-founder, Brook & Blooms; Mr. Yash Mehta, Co-founder, Farm Se
TEAM General Management Expert Session on Opportunities in Franchising
Date: 5th July, 2021
Speakers: Mr. Dhinal Baxi, Founder, Franchise Insider