Welcome to Chimanbhai Patel Post Graduate Institute of Computer Applications[CPPGICA]
Introduction To MCA Programme
MCA (Master of Computer Applications) is a two-year postgraduate program that combines theoretical and practical knowledge of computer science and applications. It is designed to provide students with advanced skills in programming, database management, software development, and computer networks.
MCA programs also cover emerging technologies such as artificial intelligence, machine learning, and data analytics. Graduates of MCA programs can work as software developers, IT consultants, systems analysts, and project managers in a variety of industries. MCA is an excellent choice for students interested in pursuing a career in computer science, as it offers a comprehensive curriculum that prepares them for industry demands.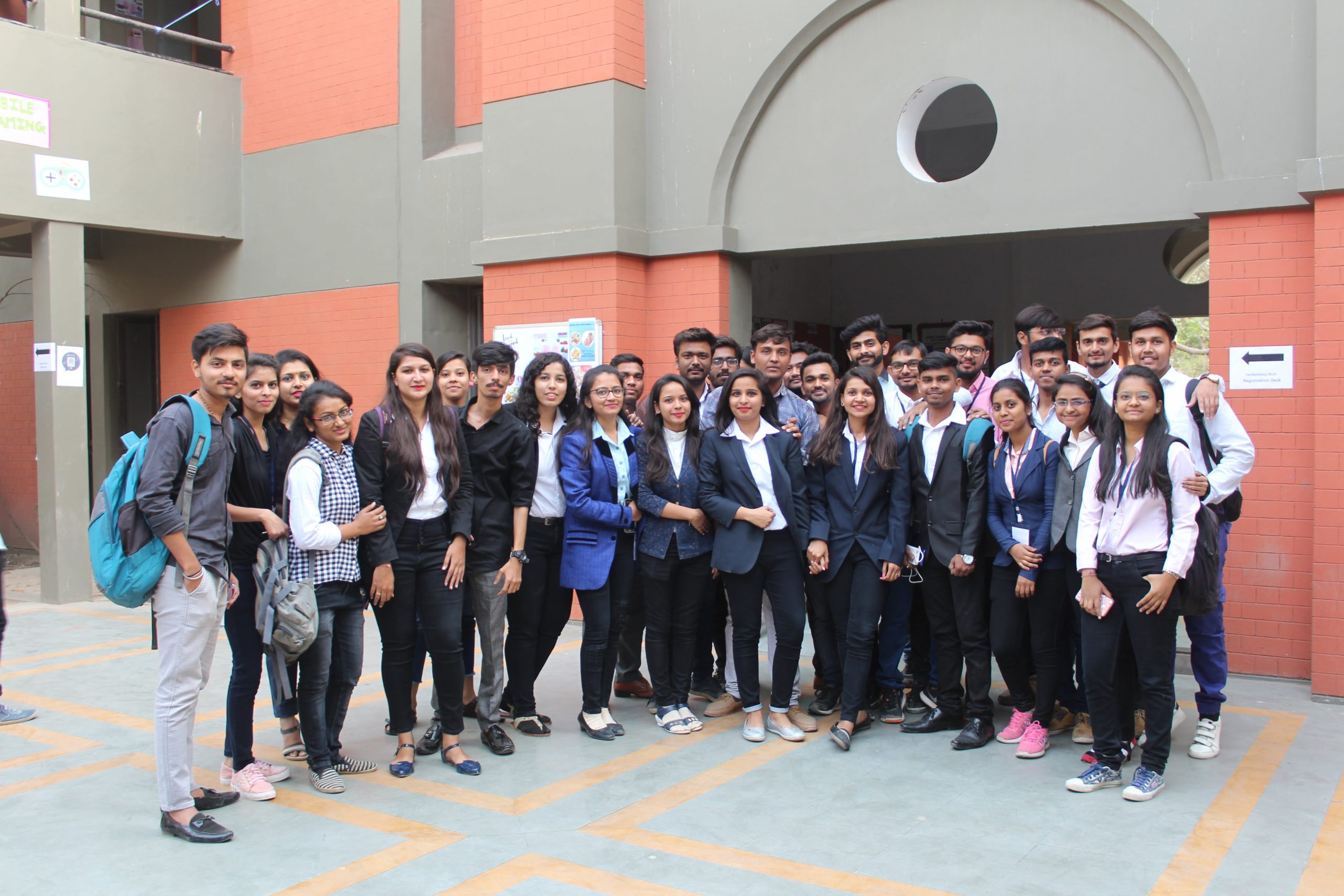 To be an Institute that is globally acknowledged and respected as a leading Institute providing Professional Education as well as platform for meaningful research.
To provide highly qualitative, ethical, global and practical standards and teaching methods to train future professionals and facilitate meaningful research in the field of management and Computer Science and facilitate remarkable consulting services to Organizations.
Dear Students, Faculty, and Visitors,
Welcome to Shri Chimanbhai Patel Post Graduate Institute of Computer Applications, where we strive to provide comprehensive and up-to-date information about our institution, its programs, and services.
As the director of this Institute, I am proud to say that our institution has a reputation for academic excellence and innovation in the field of technology. Our faculty members are experienced professionals who are passionate about teaching and dedicated to providing our students with a stimulating and supportive learning environment. Our state-of-the-art facilities, well-equipped labs, and advanced software ensure that our students receive a hands-on learning experience that prepares them for the challenges of the IT industry.
We are committed to promoting holistic development and encourage our students to participate in extracurricular activities, such as technical workshops, seminars, and cultural and sports events. Our goal is to provide our students with a well-rounded education that prepares them for a successful career in IT while also instilling values of leadership, teamwork, and social responsibility.
Placement of young professionals is our topmost priority, and we are glad to state that this Institute has successfully retained a placement ratio of more than 90% since the year 2011.
I extend a warm welcome to you on becoming a part of this Institute's legacy.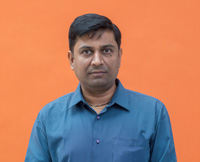 Anti-Ragging Committee:
We at CPICA have a zero-tolerance policy towards ragging. Directives of the UGC, to prevent and curb ragging, at different times have been implemented by the institute. Every student should fill and submit Anti-Ragging affidavit with the consent of their Guardian on line as well as they have to submit physical copy of the same to the institute.
Definition
Any act of physical or mental abuse (including bullying and exclusion) targeted at another student (fresher or otherwise) on the ground of color, race, religion, caste, ethnicity, gender (including transgender), sexual orientation, appearance, nationality, regional origins, linguistic identity, place of birth, place of residence or economic background.
Prevention of Ragging
CPICA has a dedicated team of faculty members actively involved in implementing anti–ragging measures. The anti–ragging committee creates awareness of directives of the Hon'ble Supreme Court of India to prevent and curb ragging.
Women Development Cell (WDC):
The principle of gender equality is enshrined in the Indian Constitution in its Preamble, Fundamental Rights, Fundamental Duties and Directive Principles. The Constitution not only grants equality to women, but also empowers the State to adopt measures of positive discrimination in favour of women. With the intention of bringing about parity between the genders, and in accordance with the UGC mandate as well as the Supreme Court of India, CPICA has set up the Women's Development Cell (WDC). The WDC organizes various activities and awareness programs that appeal to both the student community as well as faculty members. Activities include self-defence classes, gender sensitization & equality. We also provide a platform for women to share and discuss gender related issues as well as address grievances.
Grievance Redressal Cell:
CPICA has created a mechanism for redressal of students' grievances related to academic and non-academic matters, such as assessment, victimization, attendance, charging of fees, conducting of examinations, harassment by colleague students or teachers etc. The Grievance Redressal Committee shall consider only individual grievances of specific nature of staff and students of the Institute raised individually by the concerned aggrieved employee/ student of the Institute.
SC / ST Cell:
The Scheduled Caste (SC) and Scheduled Tribes (ST) Cell has been constituted in the institute to look after the interests of students from the reserved category. It is expected to provide special inputs in areas where the students experience difficulties. The cell will monitor and try to resolve issues/grievances relating to SC/ST students at institute level only.
Anti-Sexual Harassment Cell:
To prevent harassment on the basis of gender, a rising incidence of which can be seen across the globe, we at CPICA have set up Anti-Sexual Harassment Cells in all the institutes. We are committed to make our workplace safer and a harmonious place to work in.
Other Committees on Campus
The Management at CPICA believes in a team-driven approach towards managing the day-to-day affairs of the institution, which frees them up for the more important strategic leadership function. With this objective in mind, several committees have been formed on campus that plan and execute the many operational aspects of running any institution.
Training and Mentoring Committee:
Mentoring is an art of sharing knowledge and experience beyond the curriculum and classroom teaching. CPICA understand its significance and hence a dedicated committee of faculty members is continuously working towards the holistic development of students.
The goal of the mentoring program is to establish a trusting relationship with accountability and responsibility between the mentor and the mentee. Faculty mentors help students understand their interests and goals and assist them in planning for realistic & achievable career choices. We have also added regular sessions for Mentoring in Time Table.
Placement Committee:
The success of an institute lies in the industry acceptability of its students. The Placement Committee at CPICA works tirelessly in ensuring that the best corporate houses from different areas visit the institute for their recruitment solutions.
Research and Development (R&D) Committee:
Faculty members besides disseminating content also need to be involved in generating fresh content in the form of academic research. The R&D committee through a series of well planned and executed activities has created an environment conducive to research and development for both faculty members as well as students.
Internal Quality Assurance Committee (IQAC):
Industry Institute Linkage Cell (IILC):
In this age of industry-focused education, it is important to have a healthy interaction between an educational institute and members of the industry. The IILC aims to do just that with regular interactions between industry stalwarts and students in the form of Guest Lectures. The IILC also organizes the get-togethers with industry partners to understand their needs and requirements better.
Alumni Committee:
Our alumni are our brand ambassadors. Their success stories motivate the current generation of students to dream big. The Alumni Committee at CPICA maintains and keep updated the records of all previous student batches, besides taking the lead in organizing the Alumni Meet.