WELCOME TO CHIMANBHAI PATEL INSTITUTE OF COMPUTER APPLICATIONS (CPICA)
Program Overview:
Gujarat University's Bachelor of Computer Applications programme is a three-year full-time undergraduate programme leading to the degree of Bachelor of Computer Applications (BCA). The programme will be offered by Chimanbhai Patel Institute Of Computer Applications (CPICA).
Program Outcomes:
This course acts as a stepping stone for students who want to pursue computing / information technology as a career. Here, students will learn all the fundamental subjects related to computer science, programming languages, web designing, system analysis, etc. After completing the BCA course, students have the option of starting their professional journey or pursuing master's degree courses in the field of computer science like, MCA, M.Sc (IT) and many more. A student can also pursue a Master's degree course in the field of Management like, MBA if he/she so desires.
Technical skills offered:
The subjects like Android, PHP, Asp.net, Multimedia tools, Java – Advanced Java, Digital Marketing, Cyber Law, Information Security are taught as a part of the curriculum which provides students the technical strength to compete in the professional world.
Career Options:
· Chief Information Officer
· Computer Programmer
· Computer Scientist
· Computer Support Service Specialist
· Computer Systems Analyst
· Database Administrator
· Information Systems Manager
· Software Developer
. Mobile Application Developer
· Software Publisher
· Systems Administrator
. Software Testing Engineer
. Website Designer
· Teacher & Lecturer
· Start-up – Your own business
· Media, Print and Publishing Houses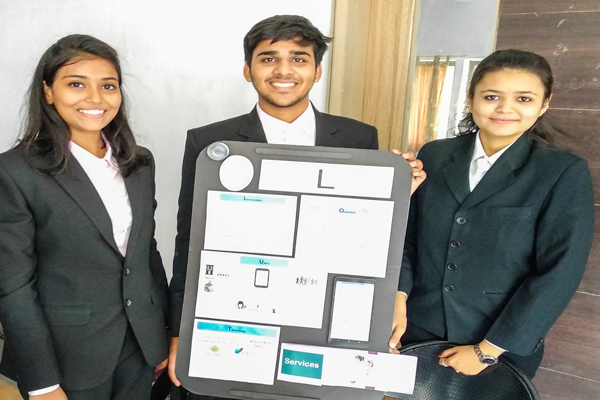 As per the university's pattern, the BCA course is divided in to 3 years (6 semesters).
In each semester students are offered various subjects.
Subjects are classified as
1) Core / Compulsory subjects
2) Elective subjects
3) Foundation subjects
The semester wise detail syllabus (pdf file) is available on Gujarat University website http://www.gujaratuniversity.ac.in/web/custom/student/syllabus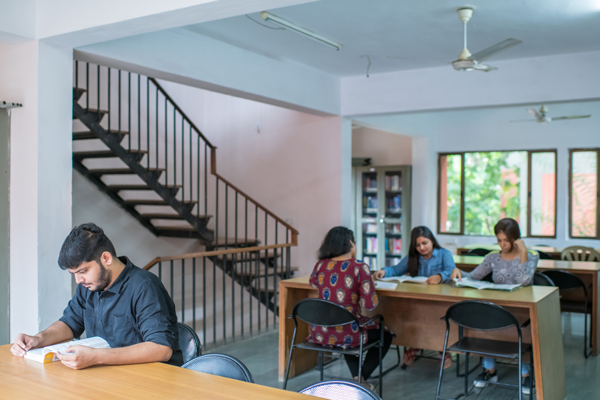 The performance of a student in each course is evaluated in terms of percentage of marks with provision of conversion to grade points.
Continuous internal assessment (CIA) and University / External examination shall be taken into consideration for the grading.
Attendance shall be taken as a component for continuous assessment.
In addition to continuous evaluation component, the end semester examination, which will be a written type examination of at least 2.5 hours duration, would also form an integral component of the evaluation.
Passing Minimum:
The passing minimum for continuous internal assessment (CIA) shall be 36% out of 30 marks (i.e. 11 marks), where the candidate is required to appear for the internal test at least once.
The passing minimum for university OR external examination shall be 36% out of 70 marks (i.e. 25 marks).
Grading:
Once the marks of the CIA and end semester examinations for each of the courses are available, they will be added.
SGPA = Semester Grade Point Average
CGPA = Cumulative Grade Point Average
SGPA and CGPA will be calculated by the following formulae: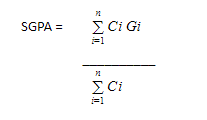 Where Ci = the credit earned for the course 'i' in any semester
Gi = the grade point obtained by the student for the course 'i'
n = number of courses passed in that semester
CGPA = SGPA of all the courses starting from the first semester to the current semester
The SGPA and CGPA shall be calculated only when the student has successfully cleared all the courses with assumption that the total credits in each semester are the same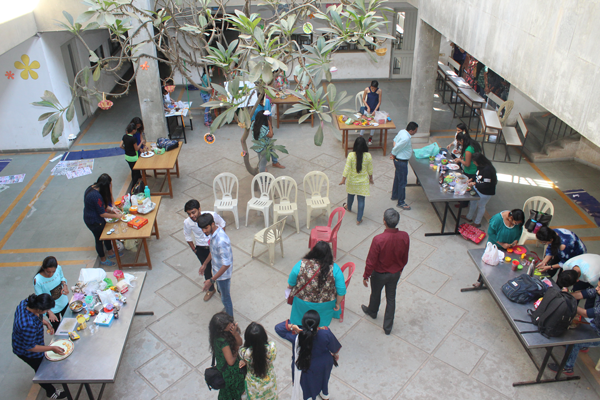 Pedagogy & Innovative Practices
Teaching through Google Class
Every new student has to compulsorily register (for free) on Google classroom, which is actively used to disseminate information, submit assignments and also for discussions between faculty member and students. It provides an option for catching up on lectures which a student might have missed for some genuine reason.
Online Quiz based on MCQ type questions
Every faculty member prepares Google Forms (Unit wise) containing MCQ flavoured questions and shares it to the students. It helps students to for the purpose of revision.
Last 5 years paper solutions
Faculty members in coordination with students prepares and updates last 5 years University paper solutions unit-wise and shares it with students. This helps the students towards University examination preparation.
Offering subject-wise Mini projects
To implement subject concepts in a real life problems, subject wise mini projects are offered to students in a group. It gives implementation exposure of subject fundamentals in real life scenario.
Software development projects presentations are done every week
To achieve every milestone of Software Development Project timely, regular presentation are conducted every Saturday to keep track of SDP Project progress for all student groups.
Performance oriented practices to achieve ranks in university examinations
At CPICA, we register students in Star batch and Improvement batch subject wise. Special schedules are prepared for paper writing practice so that students can experience and improve their paper writing skills at University examinations.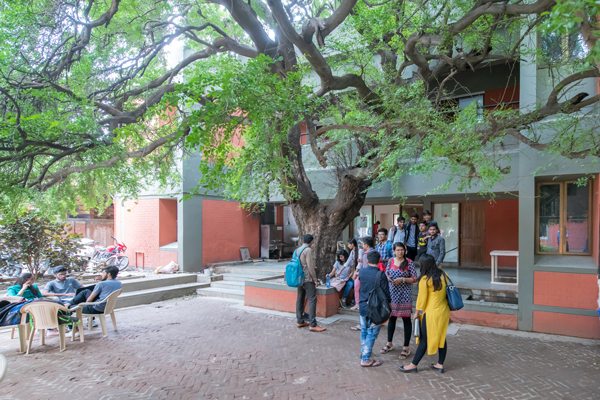 Students can get the scholarship as per the government's National Scholarship Scheme.
Government is also offering MYSY scholarship to students. We also encourage deserving students to get benefit of this scholarship scheme.
For detailed information, visit National Scholarship Portal (www.scholarships.gov.in)