SHRI CHIMANBHAI PATEL INSTITUTE OF COMPUTER APPLICATIONS

The applicant must have passed the Gujarat Higher Secondary Education Board (GHSEB)/Central Board of Secondary Examination (CBSE)/Indian Council of Secondary Examination (ICSE) or its equivalent under the 10 + 2 pattern in any stream or equivalent, with the following subjects:         

1.    English and

2.    Any one of the following:

(i)            Mathematics

(ii)          Physics / Chemistry / Biology

(iii)         Statistics

(iv)         Business Mathematics

(v)          Accountancy / Elements of Accountancy                           

·      Student seeking an admission in BCA / BCA (Hons.) unable to comply to rule no. 2, must undergo the bridge courses of 10 hours each of Basic Maths and Accountancy subjects and need to submit assignments of both the subjects before completion of the 1st semester.
· A student who has passed the Diploma Electrical/Electronics/Computer Engineering Examination of the Technical Examination Board of Gujarat State or any other examination recognized as equivalent thereto will be eligible for admission to the third semester of the B.C.A degree programme. 
    The student admitted under the above category will be exempted from appearing in examinations of B.C.A. Semester I & II.   The student will be given credits for Semester I and II based on the performance in the final Diploma examination.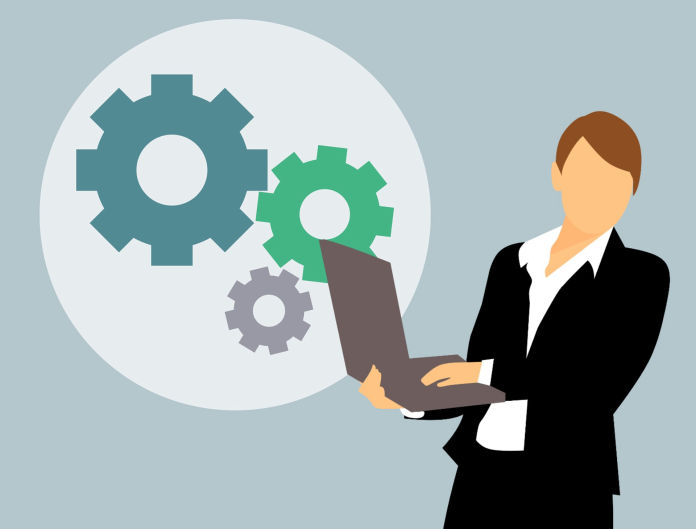 1. The intake for the BCA (Hons.) programme will be 180 seats. Intake for iMCA will be 60 seats.

2. Admission to reserved category candidates will be as per the guidelines of Government of Gujarat.

3. Admission to all categories will be on merit.

4. Separate category-wise merit lists will be prepared.

5. Candidates from Boards other than Gujarat state will have to obtain and produce a Provisional Eligibility Certificate from SVG University.
Note: Visit the campus for further admission related inquiry.
Fee structure
 

For First 3 years (Tuition Fees)

 

 

Rs. 23,750 per Semester

 

For Fourth year (Tuition Fees)

 

 

Rs. 36,250 per Semester