SHRI Chimanbhai Patel Institute of COMPUTER APPLICATIONS

The institute is having experienced and dedicated staff for teaching and research.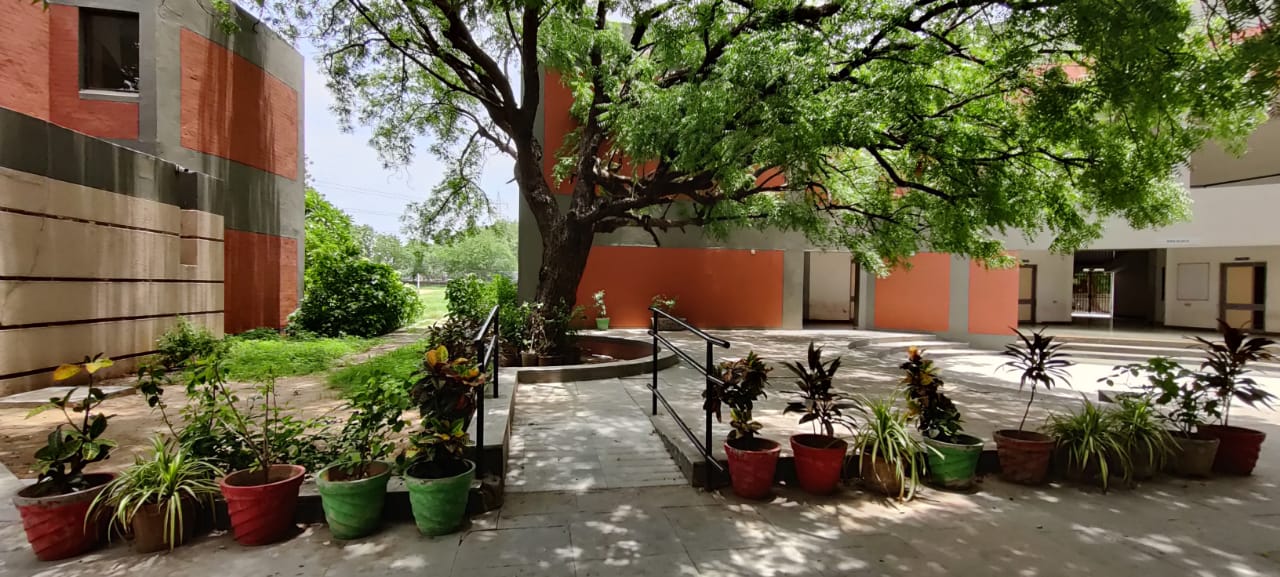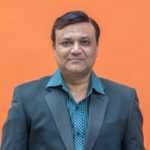 Dr. Dharmeshkumar Bhavsar
Director
Ph.D., M.Sc(IT),B.E.(CE)
23.5 Years (Academics – 18 years, Industry – 5.5 years) Experience
directorbca@cpi.edu.in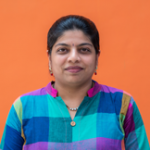 Dr. Rutvi Shah
Assistant Professor
Ph.D., MCA
19 Years Experience
rutvishah@cpi.edu.in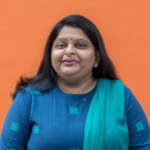 Dr. Aanal Desai
Assistant Professor
Ph.D., M.Phil.(Stat), M.Sc.(Stat)
16 Years Experience
aanaldesai@cpi.edu.in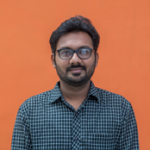 Mr. Harsh Shah
Assistant Professor
M.Sc (CA & IT)
11 Years Experience
harshshah@cpi.edu.in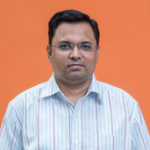 Mr. Nirav Shukla
Assistant Professor
MCA, MSc IT
14 Years Experience
niravshukla@cpi.edu.in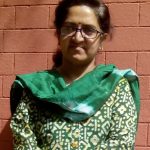 Sonia Mahesh Verma
Assistant Professor
M.Phil.(Computer Sc.),M.Sc.(Computer Science)
12 Years Experience
soniaverma@cpi.edu.in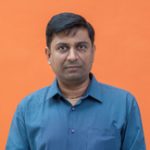 21 Years Experience directormca@cpi.edu.in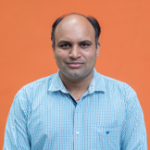 DR. PRIYANK NAHAR
Associate Professor,H.O.D.
18 Years Experience priyanknahar@cpi.edu.in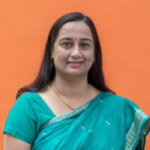 DR. KRUTI JANI
Sr Assistant Professor, GTU Co-Ordinator
PhD, MCA, B.Sc. 17 years 9 months (Academic) 5 years (Non-Teaching) 1 year (Corporate krutijani@cpi.edu.in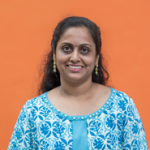 MS. TINAL PARIKH
Assistant Professor, Social Media Co-ordinator
MCA, B.Com. 15 Years Experience tinalparikh@cpi.edu.in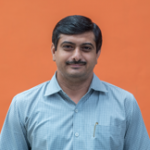 MR. ASHUTOSH TRIVEDI
Assistant Professor, Placement Co-Ordinator
MCA, BITCA 14 Years Experience ashutoshtrivedi@cpi.edu.in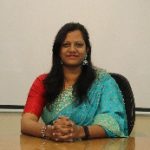 Shaily Jain
Assistant Professor
M.Tech., B.Tech. & Diploma (CSE)
Experience: 3 years 4months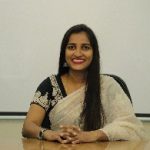 Ms. Anjali Jain
Assistant Professor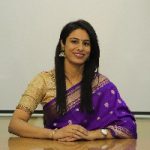 Ms. Kunjan Jesingani
Assistant Professor
MCA, PHD(Pursuing)
Experience: 6 years 9 months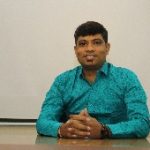 Mr. Nimeshkumar Patel
Assistant Professor
M.E. (Computer Engg.), B.E. Diploma (Computer Engg.), Diploma (Railway Engg.)
Experience: 2 years (Corporate), 6 years (Academic)