WELCOME TO CHIMANBHAI PATEL POST GRADUATE INSTITUTE OF COMPUTER APPLICATIONS[CPPGICA]
A professional postgraduate degree, MCA is for people aiming to dig deeper into the world of computers and its applications. With the continuous advancement of information technology, the demand of MCA graduates in the IT industry is pretty high. And an individual with a master's degree in computer applications along with the right amount of relevant work experience, skill set and caliber can easily find great job opportunities at leading IT firms (both private and government) across India and abroad.
Career Options:
1. Software Programmer/Developer
2. Software Tester
3. Software Application Architect
4. Technical Writer
5. Systems Analyst
6. Social Media Handler
7. Software Consultant
8. Web Designer/Developer
9. Mobile App Developer
10. Network Engineer
11. Business Analyst
12. Project Manager
13. Database Engineer
14. Quality Analyst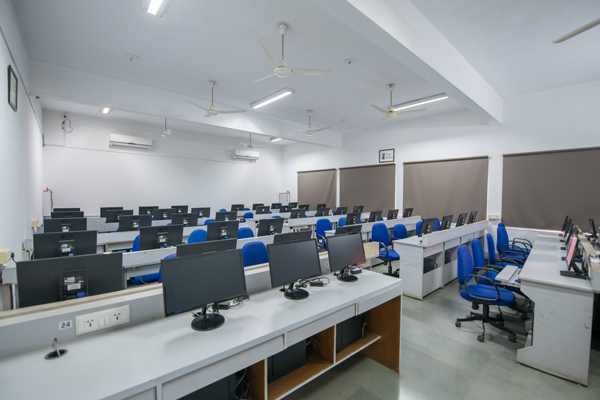 The MCA Programme is carried out based on semester pattern with six semesters in three academic years.
The assessment pattern for MCA programme comprises a module of a final semester-end examination carried out by the Gujarat Technological University and internal evaluation by the college as well.
All subjects having theory component carry a weightage of 100 marks – 70 marks for GTU's final theory exam and 30 marks for mid –semester exam.
All subjects having theory and practical components carry a weightage of 150 marks – 70 marks for GTU's final theory exam, 30 marks for mid –semester theory exam, 30 marks for GTU's final practical exam, and 20 marks for mid –semester practical exam.
Only practical/tutorial subjects carry a weightage of 100 marks – 80 marks for GTU's final exam and 20 marks for mid –semester exam.
The final semester project carries a weightage of 700 marks – 500 marks for GTU's final exam and 200 marks for internal exam.
The passing norm is minimum 50 % of marks in each individual head of University exam, mid semester exam and internal assessment for all the subjects.
In case of the backlog(less than 50% marks in any component); whenever student clears the component, only 50%marks (max) is considered out of total marks for the subjects /head.
There will be one mid semester exam in a semester for University exam as well as remedial test. In case of failure to clear the remedial, student will have to appear in the regular semester test in the subsequent year.
Student having more than 4 backlogs after declaration of remedial exam result is not allowed for further studies, till he/she clears backlog/s; so as total number of backlogs are not more than 4.
Duration of the question paper is 2:30 hours.
There will be 5 questions of maximum 70 marks out of which questions of 21 marks will be compulsory.
After adding the internal marks with the marks secured by the student in the University examination, the marks will be converted to a letter grade as per the following:
1. 85 -100 marks – AA grade
2. 75 – 84 marks – AB grade
3. 65 – 74 marks – BB grade
4. 55 – 64 marks – BC grade
5. 50 – 54 marks – CC grade
6. Less than 50 marks is FF grade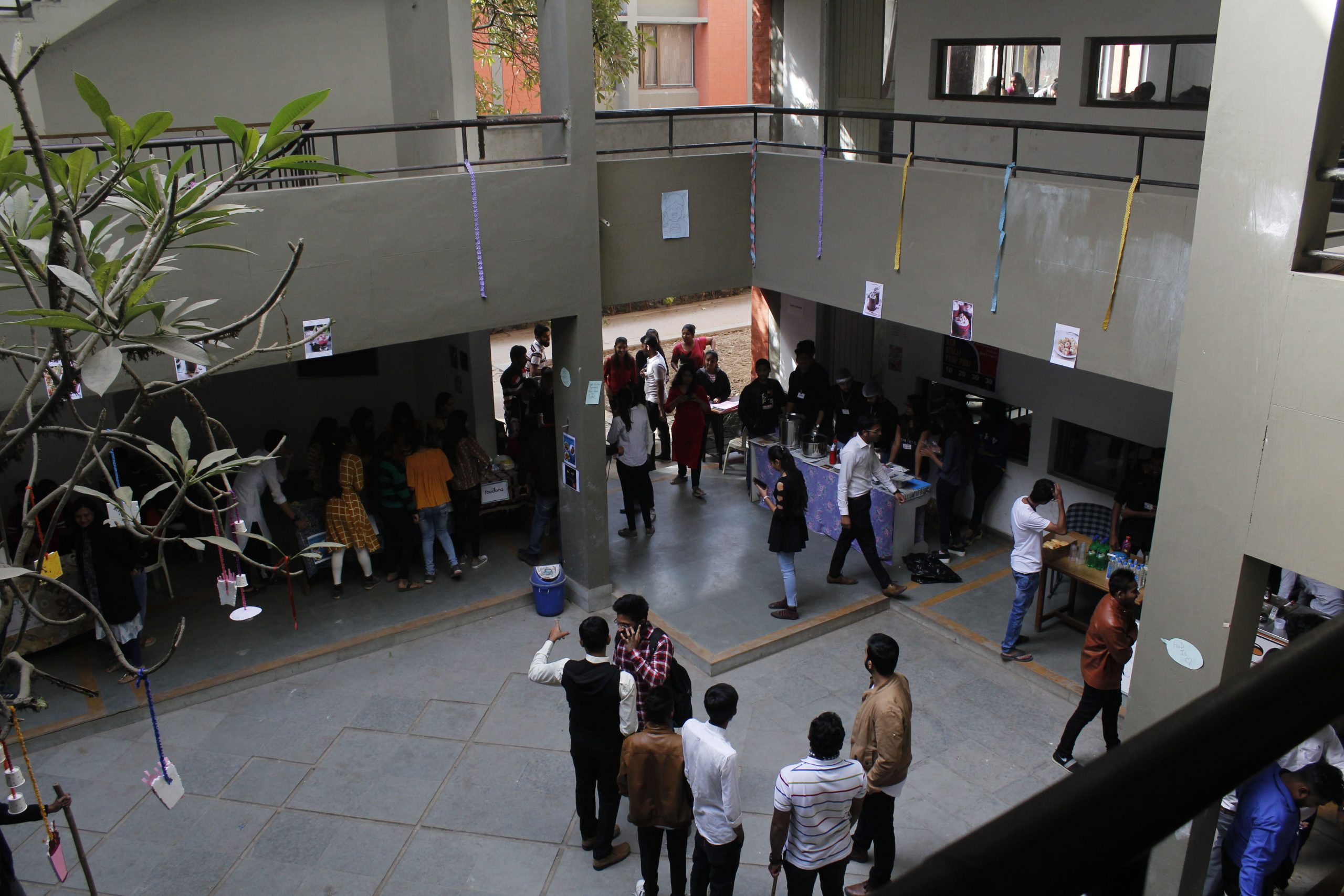 The Institute provides assistance in getting both Central/State Government scholarships. The Institute also provides financial assistance to meritorious students who are financially weak.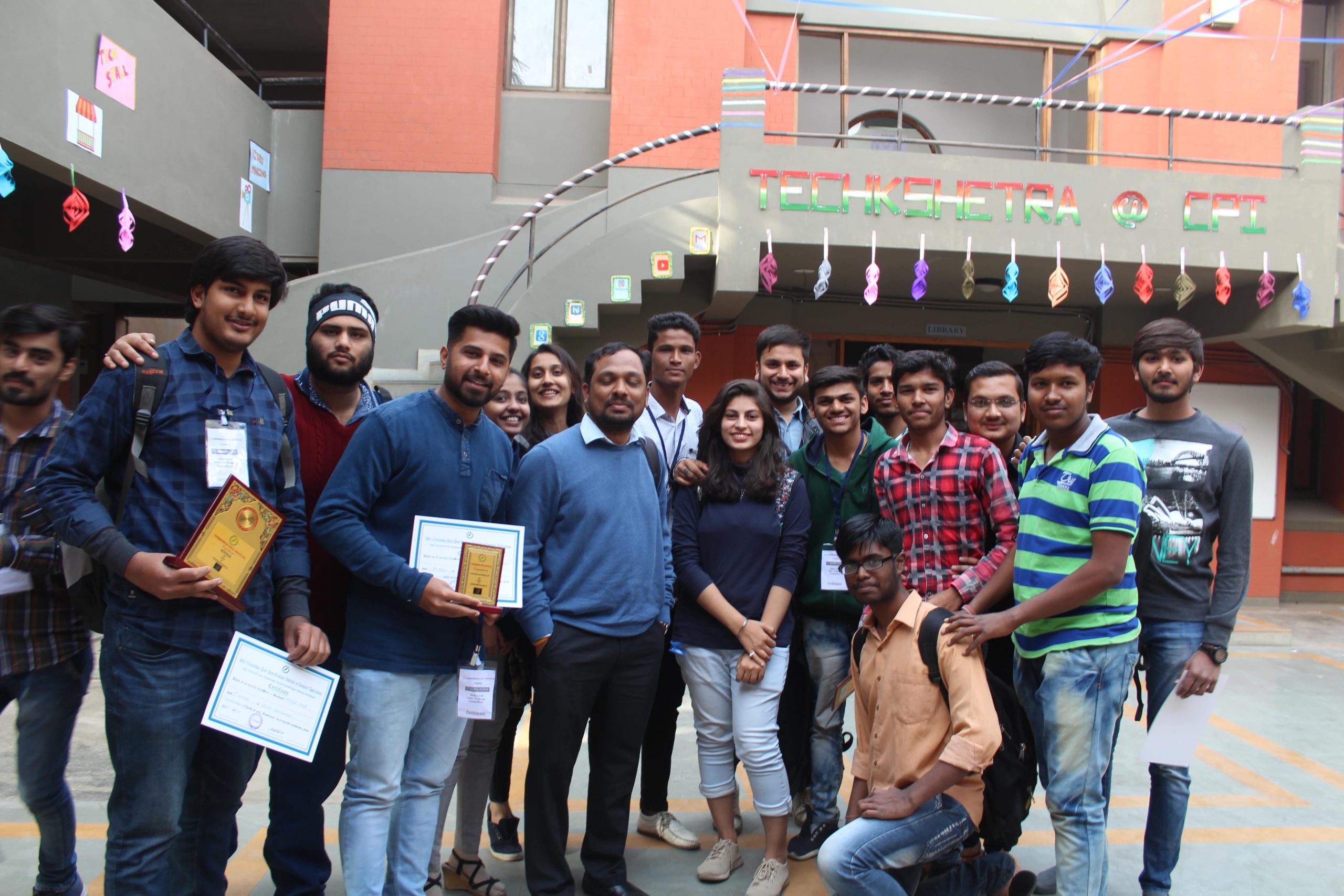 Pedagogy & Innovative Practices
At SCCPGICA, students are trained to be goal oriented and focused in their pursuit of knowledge.

At SCCPGICA, both students and faculty act together to accomplish something which is of greater importance to widen student's exposure and practice in IT technologies. We emphasize on increasing the human skills by clear conceptual understanding of subjects with complete exposure to industry practices. The approach includes the following steps:SELF STUDY
To get in touch with changing developments, the prospective software professionals are required to gather information from conference proceedings and reference books. This is a part of the rigorous course curriculum.
COLLOQUIUM SERIES
Students during their tenure at SCCPGICA attend lectures/talks/presentations given by senior computer professionals from organizations, IT companies and consulting firms. Thus, students get a wide exposure to real-life design, development and testing practices being followed in the industry.
PROJECT WORK
As per the course curriculum, the students are required to make projects on different topics. This helps them in applying the newly acquired theory to practice. These projects require the students to design specifications, develop codes and carry out thorough testing by discussion with industry personnel. Mini projects are carried out during the five semesters and a medium size project is done in the final semester of MCA programme at a renowned IT company.
PERFORMANCE EVALUATION
The performance of a student is evaluated through:
1. Class Participation
2. Assignments
3. Case Study Analysis
4. Sectoral Presentations
5. Project Work
6. Mid-term Tests
7. Semester-end Examinations